Apps is a section in the Dreemar Admin Portal where you can display any branded apps you decide to create. A branded app can be as simple as re-branding the Dreemar app with your own company or individual logo and name and it can be more.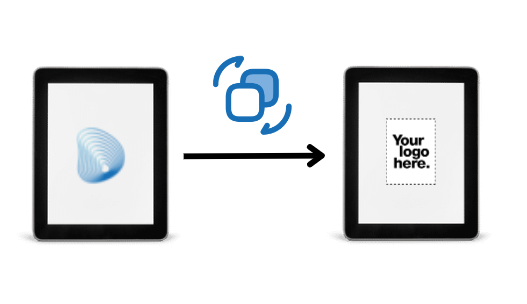 The great thing about creating your own Augmented Reality brand app is that it is customizable and you can personalize how you wanted to feature your brand. For example, you can create unique menus to direct the app user to specific app functionality such as a game or survey.
Please note that upon sign up, Dreemar Admin Portal > Apps is blank until such time you launch your own branded app.
Please see the video below for the overview of Dreemar Admin Portal > Apps: