Dreemar is the leading provider of Augmented Reality (AR) solutions and services to dramatically improve a brand's client engagement process. We work with clients globally across multiple market sectors such as Tourism, Education, Healthcare, Packaging, Publishing, Realtor, Labels & Signage, and many others sectors. We can help you create memorable experiences to inform, educate, inspire and entertain your target audience.
What is Augmented Reality?
Augmented Reality (AR) is a technology that overlays an additional layer of content in your physical world viewed through the camera and displayed on your mobile device through a dedicated App or browser.  A variety of content can be overlaid including video, 3d models, and animation, and even real-time spatial data can be displayed.  This content is called an "experience".
AR experiences can be triggered by just about anything by using the mobile device camera to scan an image, object, or even a QR code.  Once a trigger is recognized by the AR system, almost any combination of content experiences can be delivered.
Types of Augmented Reality that Dreemar can Track
There are numerous types of triggers that can be used to activate an augmented reality experience and they can be used across a wide variety of applications within the retail, education, tourism, property development, and packaging sectors just to name a few.
Below is a brief description of the types of augmented reality triggers we can track (for standard users). This will provide you with more understanding of the types of applications in which our technology could be best utilized to help you solve problems.
Image Tracking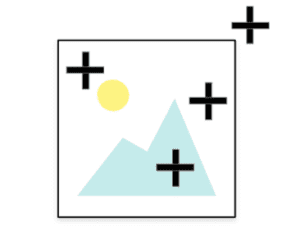 Recognize specific images as triggers.
Amaze users with interactive magazines, brochures, printed catalogues, and packaging.
Ground Tracking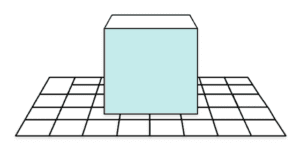 Recognize flat physical surfaces as triggers.
Ideal for product placements or design visualizations in your home or office environment.