AR normally comes with interactive content (like video) that will be activated once the marker is scanned. We should always remember how we wanted it to appear in relation to the marker, whether inside or outside the borders of the marker.
360
 option will allow you to upload a video where the viewer has an all-around view of what's happening. This immersive experience allows for a more complete understanding of the scene and can be used to provide viewers with information or entertainment. 
Once the video is uploaded, it will appear in the center of the marker. The user can now start making adjustments to the marker and interactive content by using 
interactive content by using the move, rotate, and scale buttons. 
Click the Video > 360 Video > Upload Video button to get started.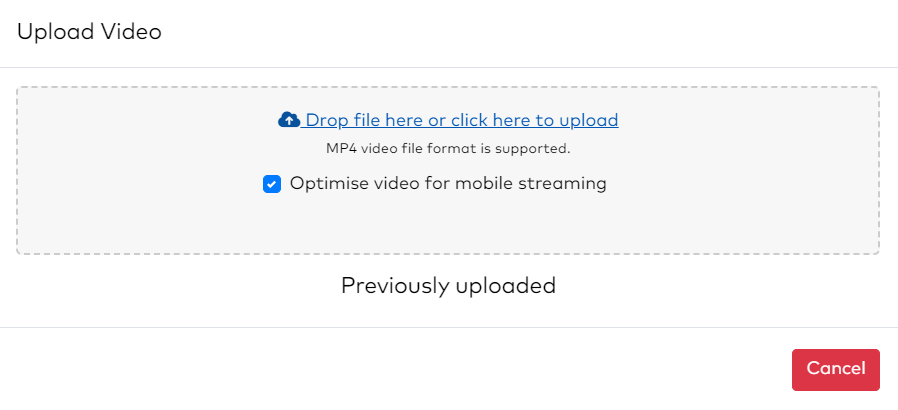 Once a video has been added to the mark, the user can now make movement/adjustments by using the Movement Buttons.